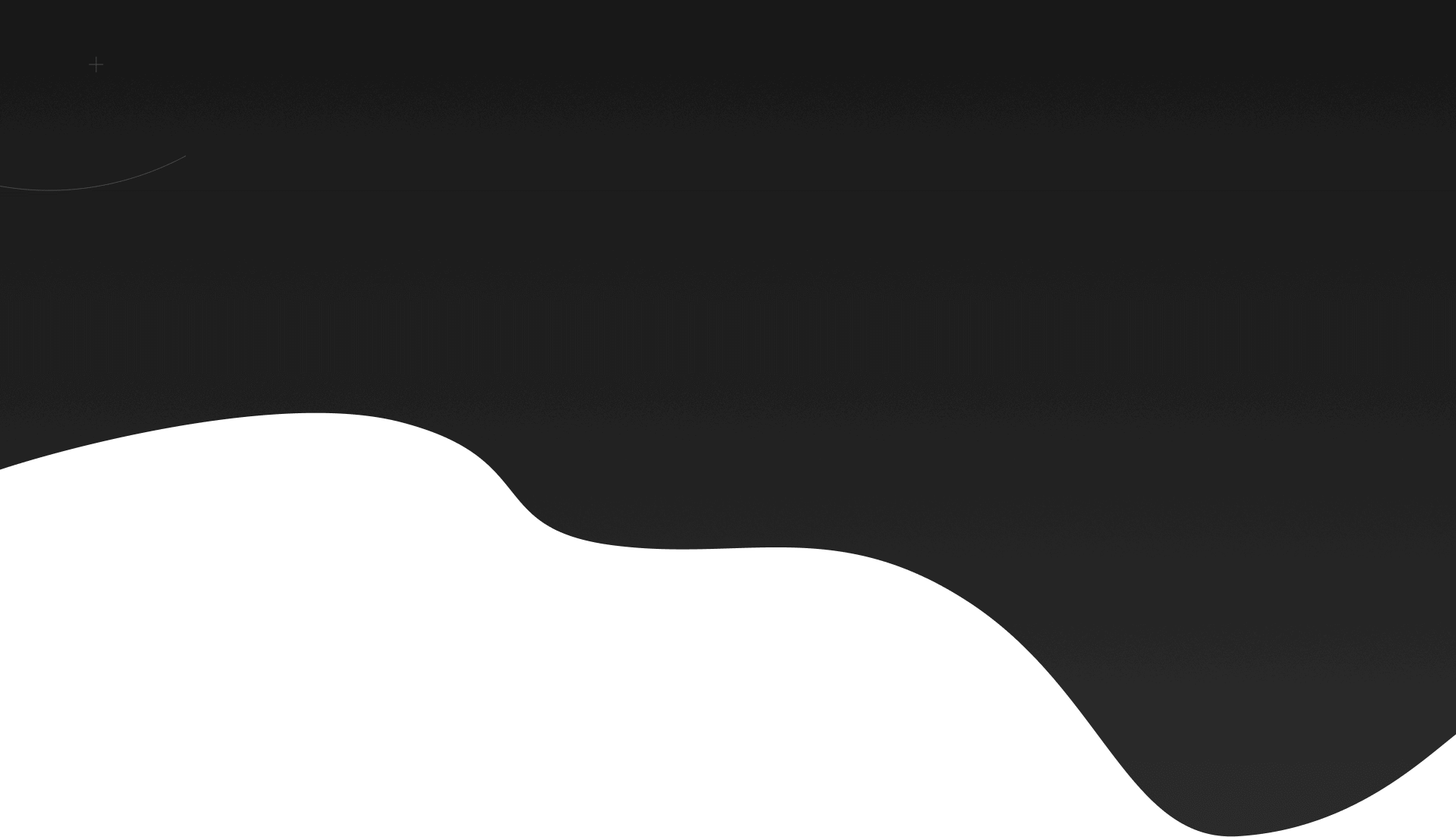 About MAAC
MAAC is the high-end 3D Animation & VFX education vertical of Aptech Ltd.
Through its wide network of centres, MAAC has prepared thousands of students for careers in Animation, VFX, Filmmaking, Gaming, Web and Graphics Designing. MAAC institutes provide quality education through internationally recognised career courses leading to top-notch job placements. MAAC has a dedicated Research & Development team consisting of industry professionals.
MAAC Institutes in Delhi conduct faculty training programs to ensure high standards of teaching in the classroom. All MAAC teachers are trained and vetted by Animation industry professionals who help sharpen their creative & technical skills. MAAC in Delhi lays strong emphasis on using the best infrastructure to train students. Our MAAC institutes use high-end computers, Wacom tablets & other equipment in the classroom. The infrastructure is similar to that used in the global colleges training in Animation & VFX. This helps create an 'on-the-job' environment in the design classes at MAAC. As a result, MAAC students win many Awards for the films they create during and after successfully completing their design courses. Our group of MAAC Institutes are MAAC Southex, MAAC Rajouri, and MAAC Pitampura.
Companies that our students get placements in
Through expert career training and mentorship, our students start their careers at major companies across the globe






Kickstart your career with MAAC courses
What are you interested in?
MAAC South Ex, Rajouri and Pitampura have been the three top institutes in Delhi for the past 20 years.
Enroll for career courses in Animation, Visual effects, Gaming, AR/VR, Filmmaking, Multimedia, Web design, Graphic designing and more. Learn animation and VFX from industry pros who have worked on feature films and games.
Whether you are just out of school, college, or changing careers, or upgrading skills, our specialized expert-led career programs help you build practical job skills that serve throughout your career.
2001
MAAC was the first 3D Animation & Visual Effects college in Delhi
57000+
Alumnis working in top studios and companies
50+
Mentors With Professional Industry Experience
30+
Monthly and Annual Events & Competitions
6 Jobs
Opportunities For Each Student After Course Completion
86%
Highest Student Course Start to Job Success Rate
Enquire
About Courses, Fees, Duration, Career opportunities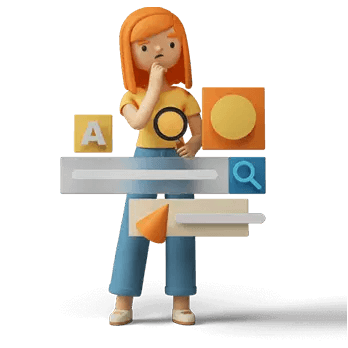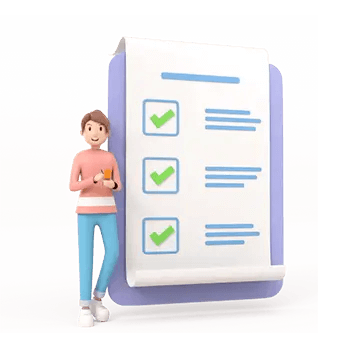 Enroll
Hurray! You are a student at maac!
Attend
Regular classes and practice with the best trainers in delhi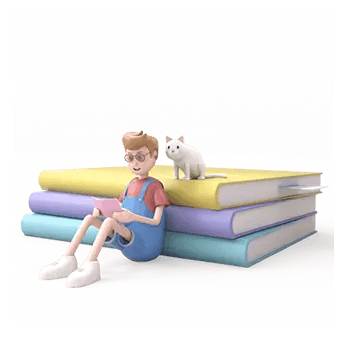 Participate
In Seminars, Workshops, Events, Competitions
Submit
Student works and show reel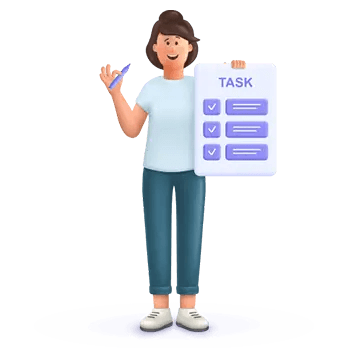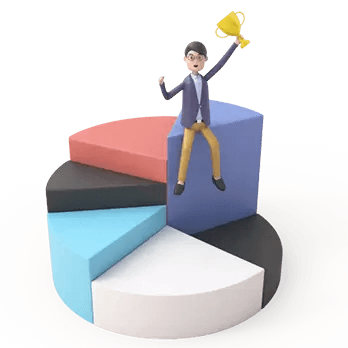 Prepare
Get ready for placements with top companies
INSPIRING AND PREPARING THE NEXT WAVE OF
PASSIONATE AND SKILLED PRODUCTION READY ARTISTS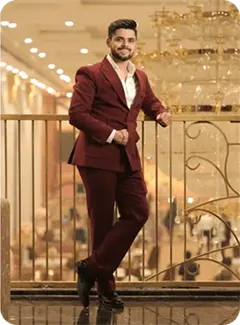 26 July 2022
PRATHAM WALIA
Thank you so much MAAC Pitampura and all the faculty for such great knowledge & experience. I had an amazing experience being a MAAC Pitampura student. I enrolled in ADVFX + Maya Pro course from MAAC Pitampura.
Modeling & Texturing Artist
Technicolor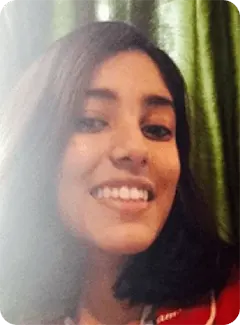 26 July 2022
NIDA IBRAHIM
MAAC Southex has been a great institute for my career. The mentors here push you to your strength. The faculties at MAAC Southex provide thorough knowledge. It's been a great experience being a part of the MAAC Southex family.
Graphic Designer
Appinventiv Technologies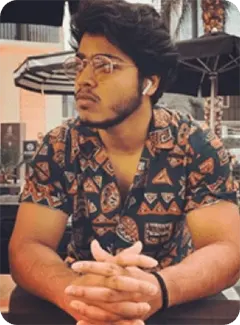 26 July 2022
AMIT HARI
It was an amazing experience at MAAC Rajouri for 3 years. My passion for graphics made me choose 3d Design as a career. The teaching process at MAAC Rajouri is not limited to software, they taught me how to be creative in the learning process, that helped me expand my knowledge and enrich myself as a 3d Interior Architectural Artist
3DVisual Artist
Dubai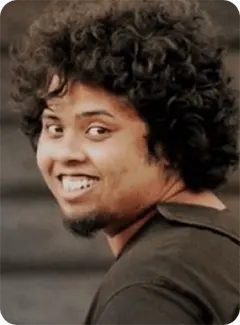 26 July 2022
Sumit Das
I'd like to thank MAAC for the knowledge that I obtained during my studies. When I first came to this institution I was absolutely clueless about the creative industry, how it functions and how the creative processes take place. But now, after completion of my course, my vision is clear and I have gained the proper knowledge pertaining to my field. It was a great learning time with this institute. I really enjoyed studying here.
Sr. Technical Artist
GLU